Author: Bill Neal
Works Published by UNT Press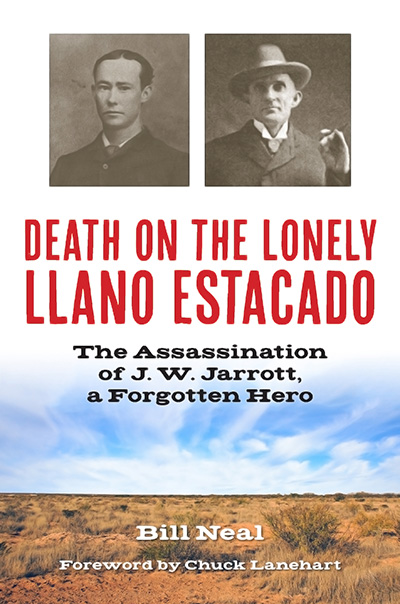 — Vol. 17: of A. C. Greene Series
Published: July, 2017 Pages: 240 Features: 29 b&w illus. 3 maps. Notes. Bib. Index.
In the winter of 1901, James W. Jarrott led a band of twenty-five homesteader families toward the Llano Estacado in far West Texas, newly opened for settlement by a populist Texas legislature. But frontier cattlemen who had been pasturing their herds on the unfenced prairie land were enraged by the encroachment of these "nesters." In August 1902 a famous hired assassin, Jim Miller, ambushed and murdered J. W. Jarrott. Who hired Miller? This crime has never been solved, until now. more... about Death on the Lonely Llano Estacado: The Assassination of J. W. Jarrott, a Forgotten Hero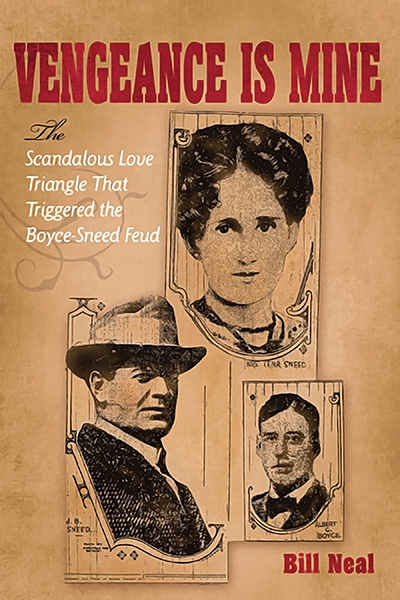 — Vol. 11: of A. C. Greene Series
Published: July, 2011 Pages: 336 Features: 36 b&w photos. 1 map. Notes. Bib. Index.
Almost half a century after the Boyce-Sneed feud in West Texas erupted in bloodshed in 1912, two Texas historians attempted to write about the affair. But no one would talk to them. Lewis Nordyke abandoned the idea, and C. L. Sonnichsen, another chronicler of Texas feuds, wrote that it was "too soon to talk about the Boyce-Sneed affair." Not until the 1990s did the whole story emerge, when descendants of the feuding families finally called a truce, opened the family archives, and shared family legends. And what a tale it proved to be–a classic saga of passion, violence, and revenge, of retribution but never redemption. more... about Vengeance Is Mine: The Scandalous Love Triangle That Triggered the Boyce-Sneed Feud