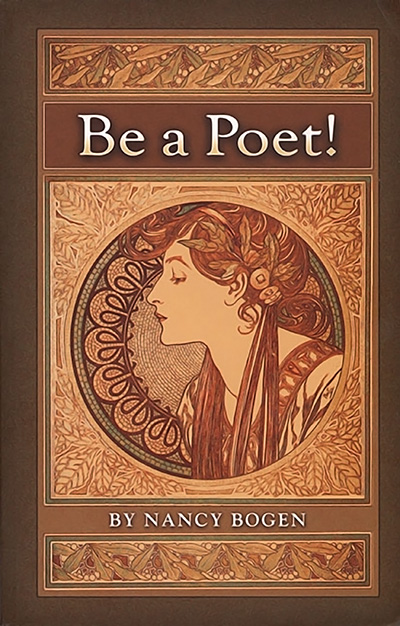 Be a Poet!
9 b&w illus. Bib. Index.
Features
About Bogen's Be a Poet!
Originally published in 2007 by Twickenham Press, Be a Poet! is a friendly, accessible guidebook for beginning poets of all ages and situations, containing many exercises designed to expand their repertoire of rhythms and forms. Bogen uses examples from canonical poets like Carl Sandburg and Samuel Taylor Coleridge, as well as three contemporary poets whom she has interviewed personally about their writing habits and tricks. This handbook for the poetically inclined includes in-depth coverage of words and how to use them effectively, plus chapters on rhyming, rhythm, the iamb from blank verse to the various forms of the sonnet, and exotica like art songs, Pindaric and Horatian odes, and terza rima. Its concluding appendix listing addresses of writers' organizations is especially useful.
"Be a Poet! is comprehensive in scope, covering just about every kind of poem in the English language—and highly readable. In this fairly dense book on the history and craft of poetry, it is this informal tone that sets it apart from the rest." —Patricia Lee Lewis, Director, Patchwork Farm Writing Retreat
"A foundational guide. Though she concentrates on… poetic forms, rhyme types, meter etc.: her approach is informal… . The book has value as a compact manual of the poet's tools." —Library Journal
Distributed by UNT Press
About the Author
NANCY BOGEN is a CUNY professor emeritus and head of The Lark Ascending, a New York-based performance group. Her writing credits include three novels of ideas: Klytaimnestra Who Stayed at Home, Bobe Mayse: A Tale of Washington Square, and Bagatelle*Guinevere by Felice Rothman. She is married and lives in New York City.