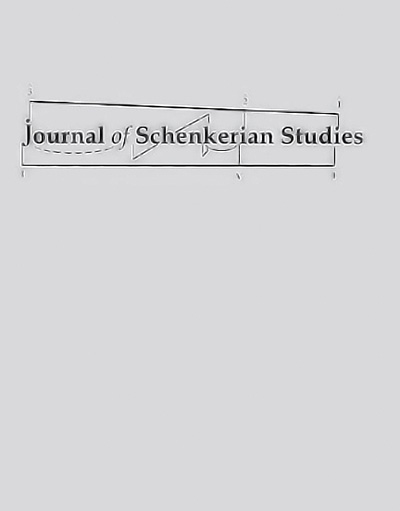 Journal of Schenkerian Studies 7
About Davis's Journal of Schenkerian Studies 7
The Journal of Schenkerian Studies is a peer-reviewed journal published annually by the Center for Schenkerian Studies and the University of North Texas Press under the guidance of Timothy Jackson, Stephen Slottow, and an expert editorial board.
The journal features articles on all facets of Schenkerian thought, including theory, analysis, pedagogy, and historical aspects.
For a list of articles in Volumes 1-6 and abstracts for Volumes 1-2, please visit The Journal of Schenkerian Studies on the UNT College of Music's Website. Back issues can be obtained from Texas A&M University Press.