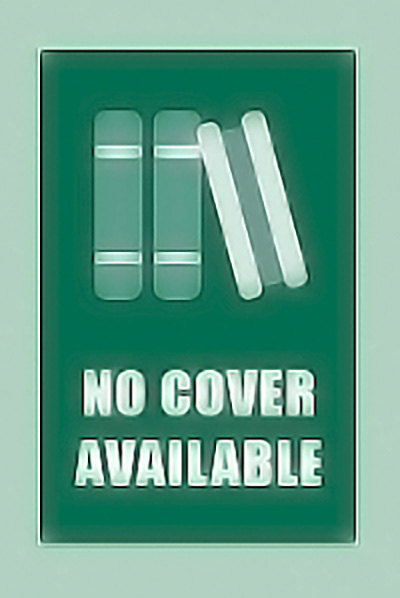 About Dobie's Legends of Texas
Legends of Texas is now available as a free e-book at the UNT Digital Library and The Portal to Texas History.
This Publication of the Texas Folklore Society has been the standard work on the subject. Included are fascinating folk narratives of buried treasure and lost mines; legends of the supernatural; legends of lovers; pirates and pirate treasure in legend; legendary origins of Texas flowers, names, and streams. Over one hundred legends are included as they were recorded by more than twenty-five folklore collectors from every part of Texas.
Reprint, Original publication date: 1924.