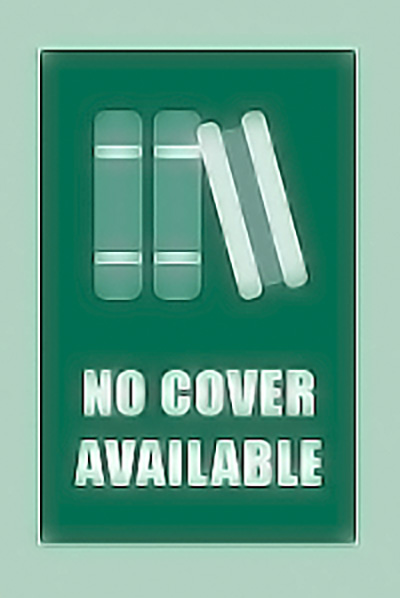 Out of Dallas: 14 Stories
About Wood et al.'s Out of Dallas
"At their best, short stories are works of art, of the imagination, that 'gather up the day and hold it,' just long enough for us to share the experience, the imagined moment, with the story teller. And that is exactly what the 14 stories in Out of Dallas accomplish." —Texas Books in Review
"Most of the time you'll find me here at the mini-warehouse, Pilgrim's Mini-warehouse, owned by Mrs. Etta Fontenot. Etta is the main reason I write here: I met her the day after the night my wife, now my ex-wife, suggested I move out and take my back issues of The New Yorker, The New Republic, and Show Business Illustrated (the whole run) among others, including selected numbers of Sports Illustrated and the New York Times Magazine with me. She could never understand why I kept all those shelves of magazines, cluttering up her closets, she said. We went round and round about that one." —from Ed Garcia's "Here at the Mini-Warehouse"
Contents:
"Here at the Mini-Warehouse" — Ed Garcia
"Thin Silk Kites" — Beverlye Brown
"Joy" — Donna Dysart Gormly
"The Calf Killing" — Sally Schrup
"At Summer's End" — D. H. Murray
"In Nomine Xerox" — N. T. Casillas
"Bologna Sandwiches and Blackberry Patches" — Thelma M. Cruz
"The Blue Curtains" — Pamela Vance
"Correspondence" — Chris T. Shigenaga
"Charlie McLung Goes to Town" — Tom Dodge
"Commodities" — Peggy Little
"Moonshot" — Alma Jean Billingslea-Brown
"Androgynous Zones" — Kay Calvin Sanford
"Beneath the Jacaranda" — Jane Roberts Wood.
About the Editor
JANE ROBERTS WOOD is the award winning author of the Lucy Richards trilogy: The Train to Estelline, A Place Called Sweet Shrub, and Dance a Little Longer, as well as Grace and Roseborough, all published in paperback by UNT Press. Wood is a Fellow of both the National Endowment of the Arts and the National Endowment of the Humanities. She and her husband, J. W. "Dub" Wood, live in the horse country of Argyle, Texas, with their two dogs.