Author: Carolyn Glenn Brewer
Works Published by UNT Press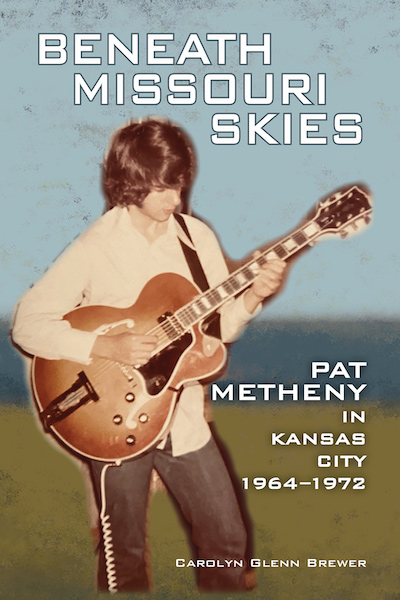 — Vol. 14: of North Texas Lives of Musicians Series
Published: May, 2021 Pages: 288 Features: 30 b&w illus. Notes. Bib. Index.
The New Yorker recently referred to Pat Metheny as "possibly the most influential jazz guitarist of the past five decades." A native of Lee's Summit, Missouri, just southeast of Kansas City, Metheny started playing in pizza parlors at age fourteen. By the time he graduated from high school he was the first-call guitarist for Kansas City jazz clubs, private clubs, and jazz festivals. Now 66, he attributes his early success to the local musical environment he was brought up in and the players and teachers who nurtured his talent and welcomed him into the jazz community. more... about Beneath Missouri Skies: Pat Metheny in Kansas City 1964-1972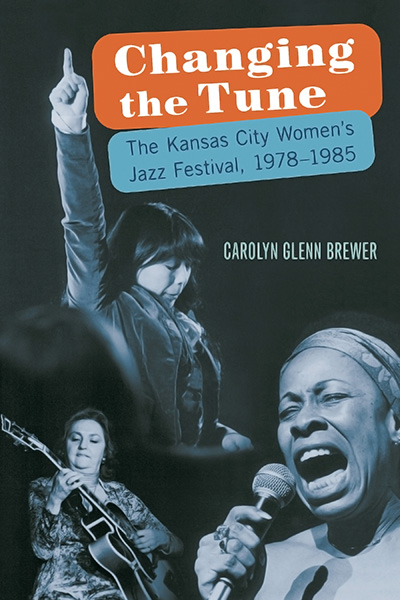 Published: March, 2017 Pages: 352 Features: 40 b&w photos. Notes. Bib. Index.
Even though the potential passage of the Equal Rights Amendment had cracked glass ceilings across the country, in 1978 jazz remained a boys' club. Two Kansas City women, Carol Comer and Dianne Gregg, challenged that inequitable standard. With the support of jazz luminaries Marian McPartland and Leonard Feather, inaugural performances by Betty Carter, Mary Lou Williams, an unprecedented All-Star band of women, Toshiko Akiyoshi's band, plus dozens of Kansas City musicians and volunteers, a casual conversation between two friends evolved into the annual Kansas City Women's Jazz Festival (WJF). more... about Changing the Tune: The Kansas City Women's Jazz Festival, 1978-1985