Author: Paul N. Spellman
Works Published by UNT Press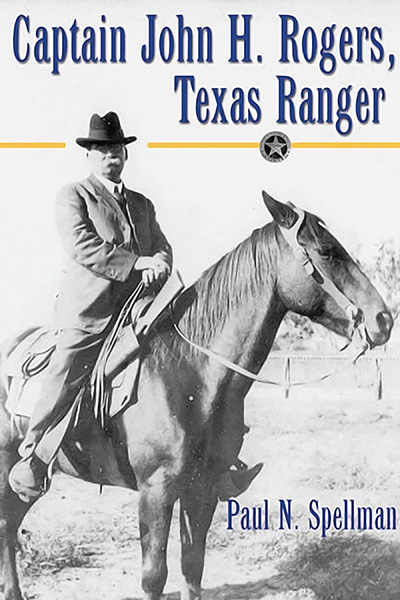 — Vol. 1: of Frances B. Vick Series
Published: February, 2008 Pages: 320 Features: 18 b&w photos. Notes. Bib. Index.
John Harris Rogers (1863-1930) served in Texas law enforcement for more than four decades, as a Texas Ranger, Deputy and U.S. Marshal, city police chief, and in the private sector as a security agent. He is recognized in history as one of the legendary "Four Captains" of the Ranger force that helped make the transition from the Frontier Battalion days into the twentieth century, yet no one has fully researched and written about his life. Paul N. Spellman now presents the first full-length biography of this enigmatic man. more... about Captain John H. Rogers, Texas Ranger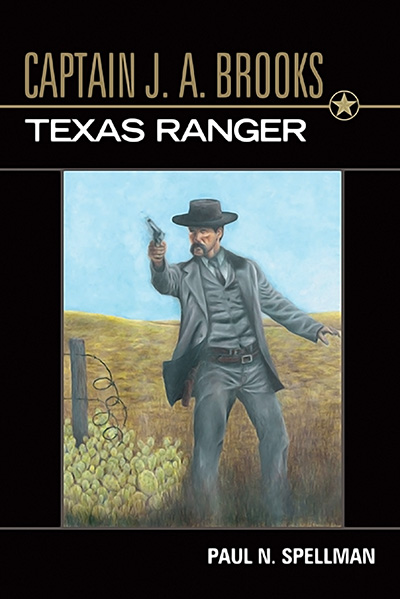 — Vol. 4: of Frances B. Vick Series
Published: March, 2007 Pages: 288 Features: 29 b&w illus. Notes. Bib. Index.
James Abijah Brooks (1855-1944) was one of the four Great Captains in Texas Ranger history, others including Bill McDonald, John Hughes, and John Rogers. Over the years historians have referred to the captain as "John" Brooks, because he tended to sign with his initials, but also because W. W. Sterling's classic Trails and Trials of a Texas Ranger mistakenly named him as Captain John Brooks. more... about Captain J. A. Brooks, Texas Ranger