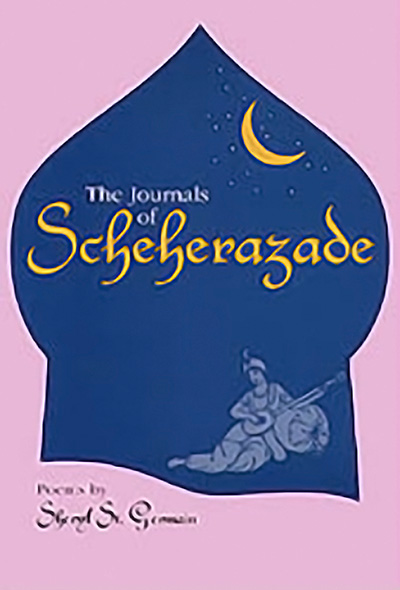 The Journals of Scheherazade
About St. Germain's The Journals of Scheherazade
"Whereas poets such as Anne Sexton and Sharon Olds heartily achieve their numerous effects by shocking the reader with language formerly unacceptable within women's discourse, Sheryl St. Germain attacks these same subject areas via a clean elegance of language and close attention to rhythm. These are not so much 'confessional' poems, as women are accused of writing, but works which reach the universal heart of humankind and are… worthy of a Ferlinghetti mindset in terms of social impact." —Penelope Reedy, editor and publisher of The Redneck Review of Literature
[untitled]
I am walking into you
as if you were death,
a lake foreign and deep.
I have written out my will
given away my possessions
and I am not coming back
until I am changed.
About the Author
SHERYL ST. GERMAIN, originally from New Orleans, is poet-in-residence at Knox College in Galesburg, Illinois. Her previous books include Going Home, The Mask of Medusa, Making Bread at Midnight, and How Heavy the Breath of God.