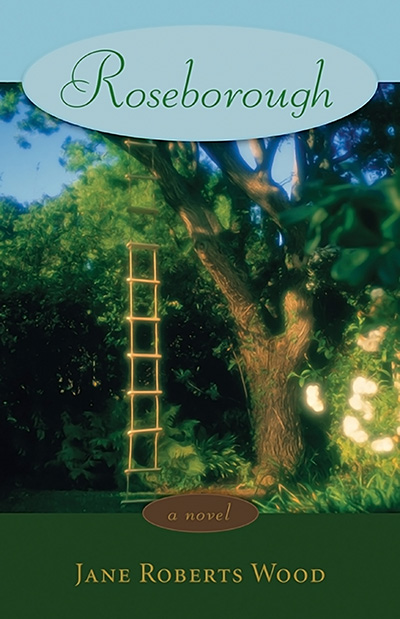 About Wood's Roseborough
In Roseborough, Jane Roberts Wood returns with a keenly observed tale of bighearted people in small-town Texas. Three weeks after Mary Lou's Gypsy husband dies, her fourteen-year-old daughter, Echo, runs away. Numbed by grief and grounded only by her job at the Dairy Queen, she impulsively signs up for Anne Hamilton's single-parenting class at the nearby community college. Anne, complex and passionate, has avoided the risks that come with commitment. Knowing nothing of the stages of grief or the process of recovery, Mary Lou begins a sometimes comic, yet poignant, journey to find Echo. Compelled by Mary Lou's story and her strange daughter, Anne begins her own journey that can ultimately set her free.
"Wood has a rare gift for transcending the ordinary… Her narration is seamless, and she is especially masterful in creating believable characters." —Publishers Weekly
"Jane Roberts Wood is more than a storyteller… [she] is a social historian who tells a quality story in a way it ought to be told." —Dallas Morning News
"Jane Roberts Wood's descriptions of small-town life resonate with goodwill. The characters she created have Texas-sized hearts as well as Texas-sized problems. Roseborough is a book for young and old." —Estes Park News
About the Author
JANE ROBERTS WOOD is the award winning author of the Lucy Richards trilogy: The Train to Estelline, A Place Called Sweet Shrub, and Dance a Little Longer, as well as Grace and Roseborough, all published in paperback by UNT Press. Wood is a Fellow of both the National Endowment of the Arts and the National Endowment of the Humanities. She and her husband, J. W. "Dub" Wood, live in the horse country of Argyle, Texas, with their two dogs.