Philosophy and the Environment Series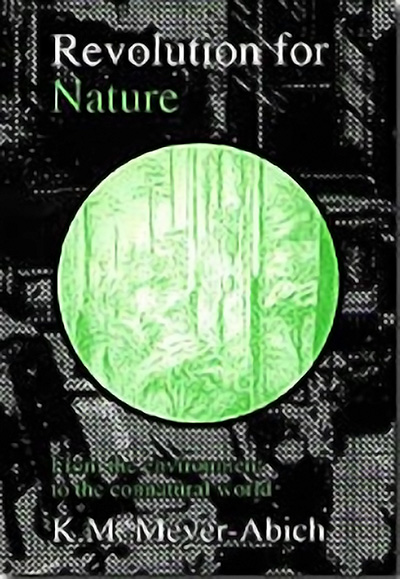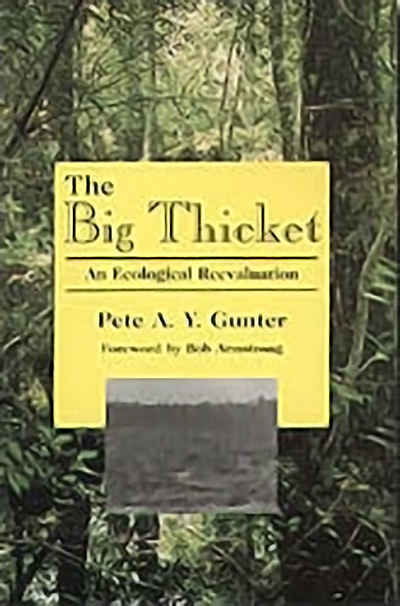 Published: April, 1993 Pages: 229 Features: 80 b&w photos. 14 maps. Bib. Index.
"Someone once said that it's not worth saving these places if we don't use and enjoy them. So, if you aren't in the Thicket, read this book. Better yet, take this book to the Thicket." —Bob Armstrong more... about The Big Thicket: An Ecological Reevaluation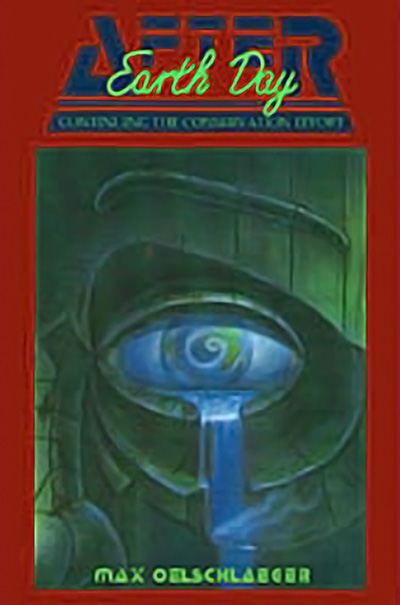 Published: June, 1992 Pages: 264 Features: Index.
After Earth Day celebrates the spirit of Earth Day as exemplifying the sustained commitments of many different people and organizations to a common cultural effort: conservation itself. As the essays show, conservation depends upon the continuing efforts of everyone: people in business, in the university, in science and technology, and citizens in every community who act locally but think globally. more... about After Earth Day: Continuing the Conservation Effort